Radio Hosts Wanted!
Start Your Own Turn Key Radio Show for As low as 10.99 a month
Great Network
Great Show Hosts
Shows are Distributed via RSS Feed, iTunes, Stitcher, Social Media, Email Marketing,  and more.
We offer only the best to our radio show hosts. This is because we believe in diversity and inclusivity and that is exactly what our radio format is all about. 
If you believe you have what it takes to host a radio show then get in touch with us now. You will be able to broadcast anywhere in the world and have a wide global audience that will be listening to you. 
You can also publish without any limitations and broadcast as many times in a week as you like. We aim to provide you a platform where you can voice your opinion and knowledge. 
This is everything our radio network stands for. So, you can be assured that you will have full control over what you do with your show. Our platform is extremely user-friendly so you will have no problems with navigating it. 
Apart from that, our format is extremely simple so getting your radio show out there is a breeze that you don't have to worry about. You can also increase your reach by posting on your social media so that people can listen in on your show. 
You can also interview guests that are anywhere else in the world. We make it easier for you to connect with other people so that you can make your radio show as interesting as you please. 
If you want more information on different aspects of being a host and the service that we provide then feel free to get in touch with us now. We will answer all queries you may have regarding our radio network and shows.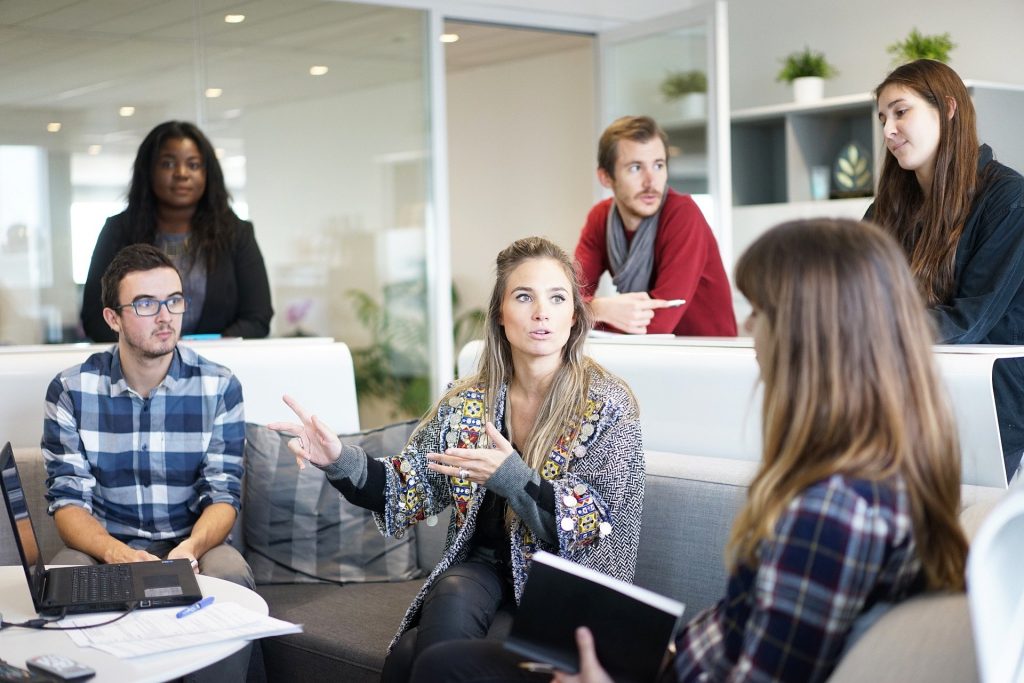 Thank you for your interest in appearing on Spirit Radio Networks.com

Please complete the below form. Thank you!