"Listen Live, Call In, or Host a Show"
Call In and Join the Conversation
Hot Topics, Entertainment, Culture, Spirituality, News, Comedy, Business, Self Help, Politics, Events, Social Issues, Controversy, Relationships, Finance, Science, Technology, Music, Arts, Sports, Paranormal, Education, Health and Well-Being, Lifestyle, Fitness, Careers, Self-Improvement, and more. 
Join Our Network Become a Radio Show Host
Live Listener's Call Line (516) 595 8240
Welcome to Spirit Radio Networks, your one-stop solution for all your live broadcasting needs. We specialize in hosting the best shows that talk about many hot topics such as spirituality, finance, relationships, zodiacs, and much more. 
This is because we believe in helping people through the knowledge our amazing radio hosts have on these topics. You can feel free to call in anytime and join the conversation because our hosts are always ready to discuss.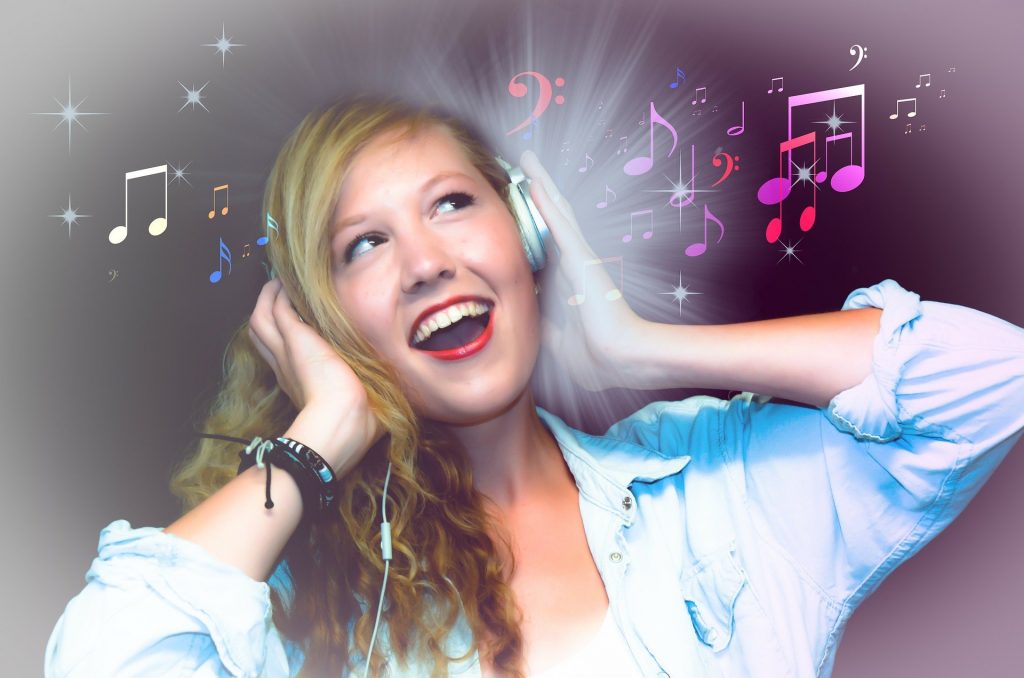 We believe in having an engaging and healthy dialogue with our listeners. This is why we are always waiting for your call so that we can all add to our knowledge and learn from each other. After all, life is a learning process. 
We offer the best broadcasts with diverse hosts that can talk about anything and everything. There is no limit to the number and kinds of topics we can discuss with each other.
If you want to share your views with others then you can always call in because Spirit Radio Networks is ready to listen and engage with you! This is why we always focus on creating a dialogue and conversation with our listeners. 
Have news on a hot topic such as business, finance, culture, and entertainment? Well, feel free to call us and share this news with both our radio show hosts and our listeners. After all, our platform is all about sharing knowledge. 
So, if you want to benefit from the immense knowledge that our radio show hosts have to offer then start listening to our network. You will not be disappointed. You will get to listen to the perspective of others and you can share your own as well. 
All you have to do is call and connect with us. It is that simple. No more confusing audio equipment or setups to listen to a live broadcast show. 
Of course, if you are a radio host or have immense knowledge on any subject then you can become a radio host with us too. 
All you have to do is email and call us so we can discuss this further. We are always looking to add knowledgeable people to our shows so that our audience can only benefit from the best out there. 
You can host on your live broadcast on any topic that you like. We leave that up to you as long as it is related to the aim of our radio show. We have a local, national, and global presence so people will be listening to you all over the world! What more could you want?
So, if you are looking to listen to or host the best and diverse radio show then feel free to get in touch with us now. We will do everything we can to give you what you want. 
You can also invite your family and friends to listen to our amazing broadcasts so even they can benefit from it. After all, Spirit Radio Networks is a family of like-minded individuals!
Animals & Pets
Architecture
Art
Automotive
Boating & Sailing
Culture
Education
Entertainment
Family
Fashion
Fiction
Technology
Travel
UFO
Wedding
Women's Interest
Fitness
Fishing & Hunting
Flying & Aviation
Events
Food & Beverage
Gardening
Health
Hobbies & Craft
Holistic
Home
Bridal
Self Help
Social Issues
Spirituality
Sports
Business
Careers
Celebrity
Children
Investment
Legal
Lifestyle
Men's Interest
Military & Defence
Music
Psychic
Puzzle & Gaming
Real Estate
Religious
Science
Money
New Age
News
Paranormal
Occult
Pagan
Parenting
Photography
Politics
Property
Comics
Computer & Mobile
Conspiracy Theories
Controversy
Crime